Spicy Honey Mustard Chicken Kabobs
Ingredients (4 to 8 servings)
3 ea large chicken breast
1/4 cup spicy brown mustard
1/4 cup honey
Salt to taste (optional)
4 Metal skewers
Instructions
Have the grill ready or pre-heat the oven to broil
Cut the chicken into large 1 inch cubes.
In a large bowl, combine all ingredients.
Skew and press down the meat onto skewers
Place on grill.
Rotate every 5 to 7 minutes.
Baste with honey mustard sauce.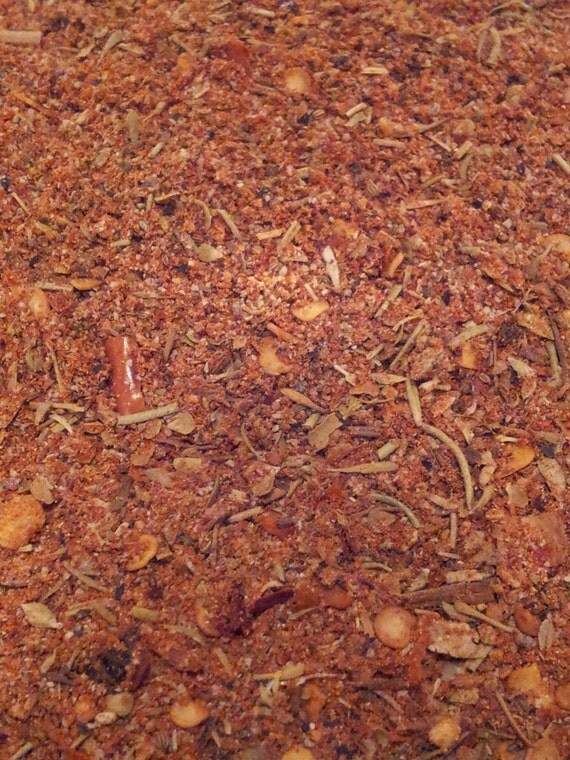 Spicy All-Purpose Blend. Click image for details.